FuelMe Gift Card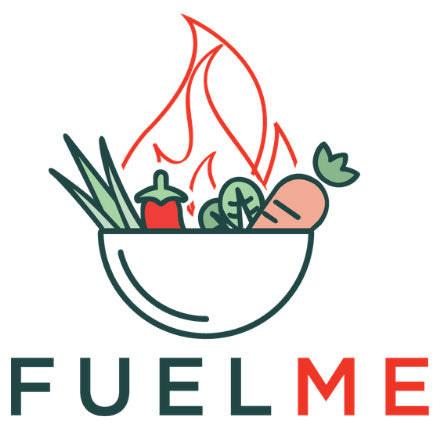 Make your friends and family members happy with the gift of free time & healthy food.

With a FuelMe gift card your friends and loved ones can purchase a set of meals from our weekly menu of healthy zero-cooking-required meals. Give them the gift of free time and healthy food.

The gift card is digital and is sent directly to your email address.
Regular price

Sale price

10.00 €

Availability

Not in current weekly menu
Tax included.